Soothe Migraines
There is still a sense of mysticism attached to crystals for some people, but for others, there is a firm scientific theory behind their belief that crystals offer true healing therapy. This is the vibrations theory, and it's based on the very basic principle of physics, that all matter vibrates on a unique frequency. The belief is that certain crystals vibrate on frequencies that can interact with the frequencies of the human body and heal.
Many crystals can relieve the key causes of a headache such as neck pain, sleep cycle disturbance, eye pain, sinusitis as well as migraines when used correctly. Crystals are not a cure, but more of a complementary therapy. Try using them in combination with other treatments; it complements them.
Amethyst | Aquamarine | Aventurine | Lapis Lazuli | Moonstone | Rose Quartz | Turquoise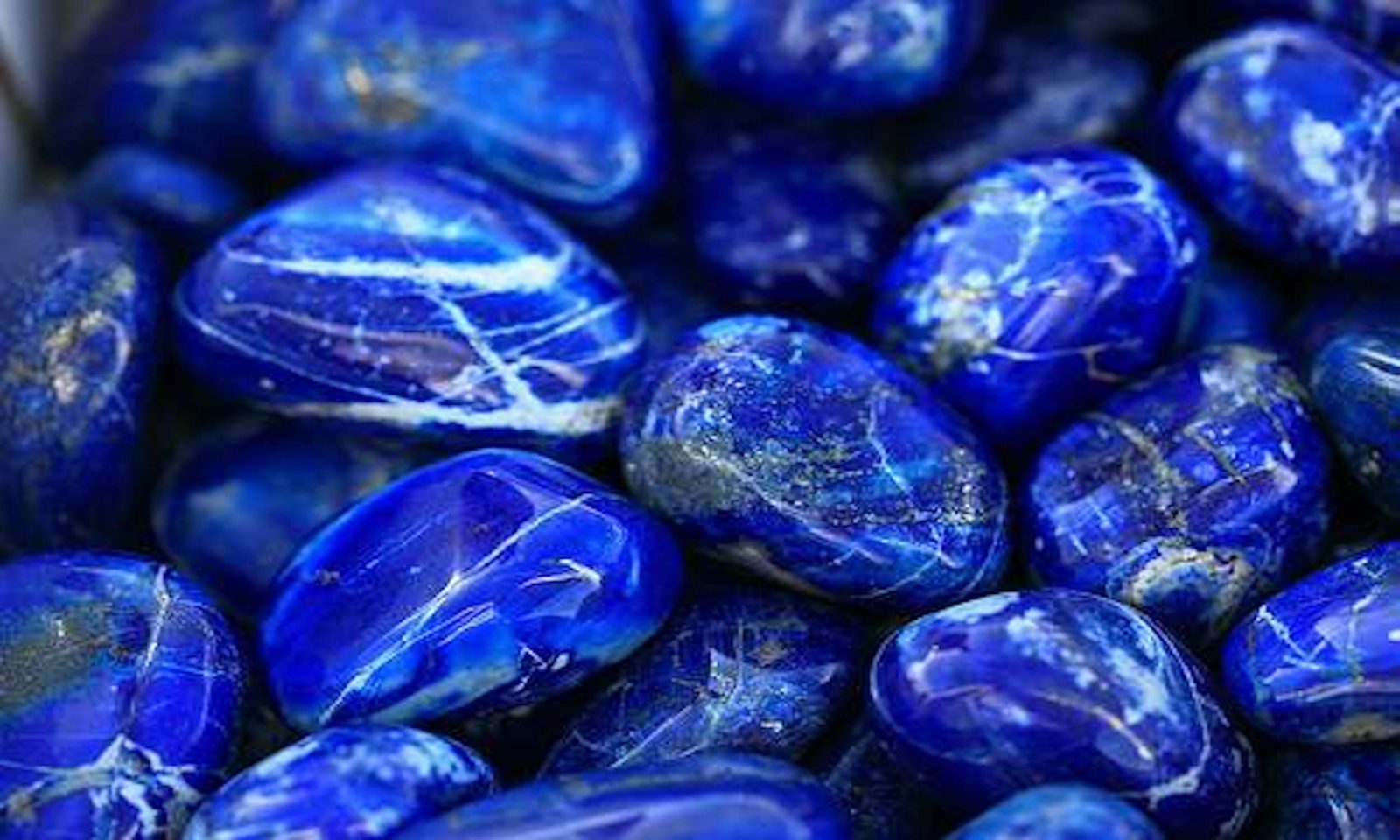 The BeeJewelled online shop is currently closed during a house reno. I'll be back by the end of May 2022!
Showing 1–32 of 76 results