Banish Negativity
Any stone that will keep you grounded and positive will help you to clear your heart, mind, and space from negative energy. These stones can effectively protect you from the negative and toxic influences which you may run into. Wear these stones with pride or spread them out in your home and workspace. Your mood will be uplifted and you'll thrive in a more positive environment which attracts positivity, wealth, good fortune and harmony.
Amazonite | Amber | Aquamarine | Carnelian | Chrysocolla | Citrine | Fluorite | Green Aventurine | Obsidian | Onyx | Quartz | Rainbow Haematite | Tiger's Eye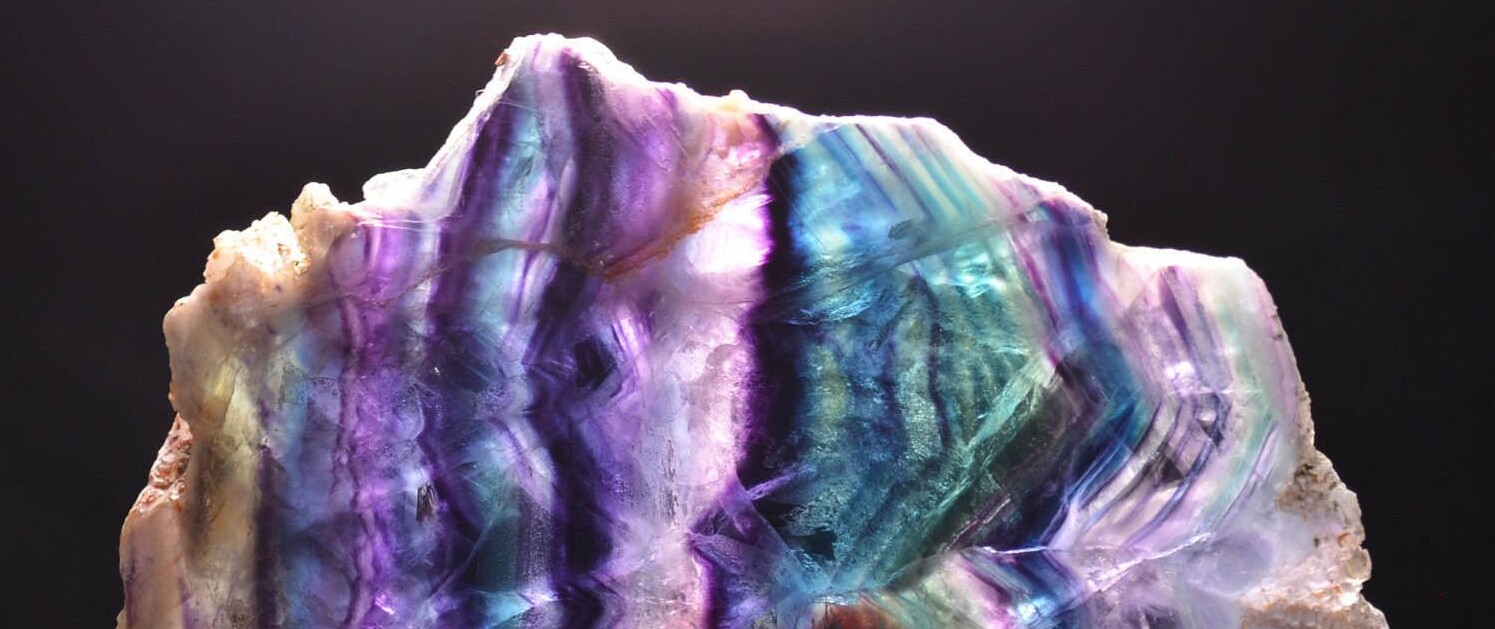 The BeeJewelled online shop is currently closed during a house move. I'll be back soon with a new address and an actual shop!
Showing 1–32 of 50 results