Beat Depression
Depression can bring down anyone at any time, and with a little faith these crystals can offer help. From using them while you meditate or simply carrying them on you at all times, you can use these stones any which way you like.
Aquamarine | Citrine | Kunzite | Lapis Lazuli | Lepidolite | Moss Agate | Pyrite | Tiger's Eye | Turquoise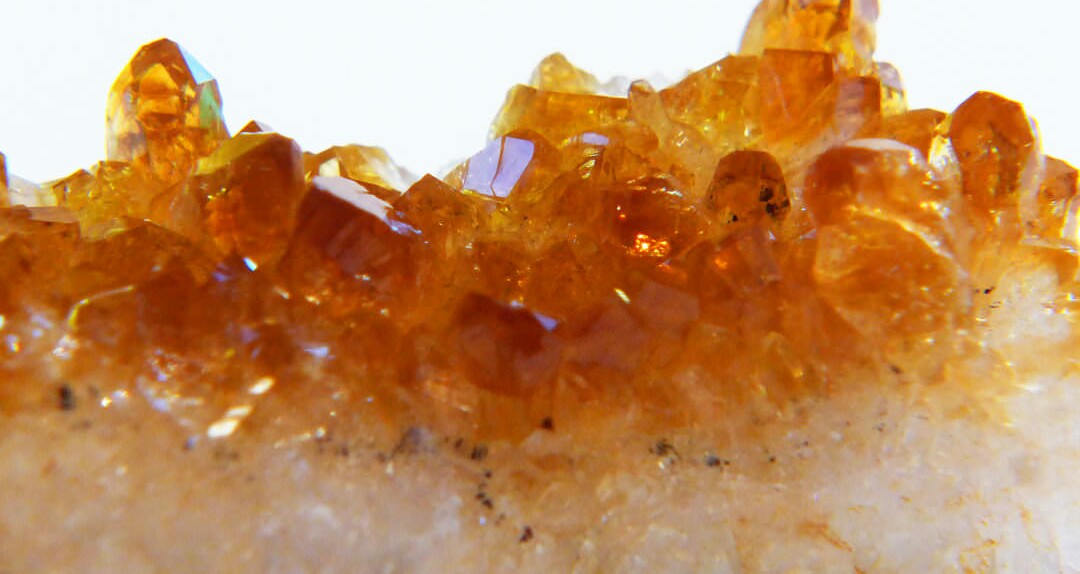 The BeeJewelled online shop is currently closed during a house reno. I'll be back by the end of May 2022!
Showing 1–32 of 52 results