Aid Weight Loss
How many times have you determined to shed the unwanted pounds, only to find yourself back in the same old clothes and feeling like a failure? Often times it is not the means that are faulty, but is one's mental approach. The ability to focus your mind on the goal and not be dissuaded is vital. It's all about keeping your determination intact, and these crystals supposedly can help you with this.
Amethyst | Blue Apatite | Quartz | Sodalite | Tiger's Eye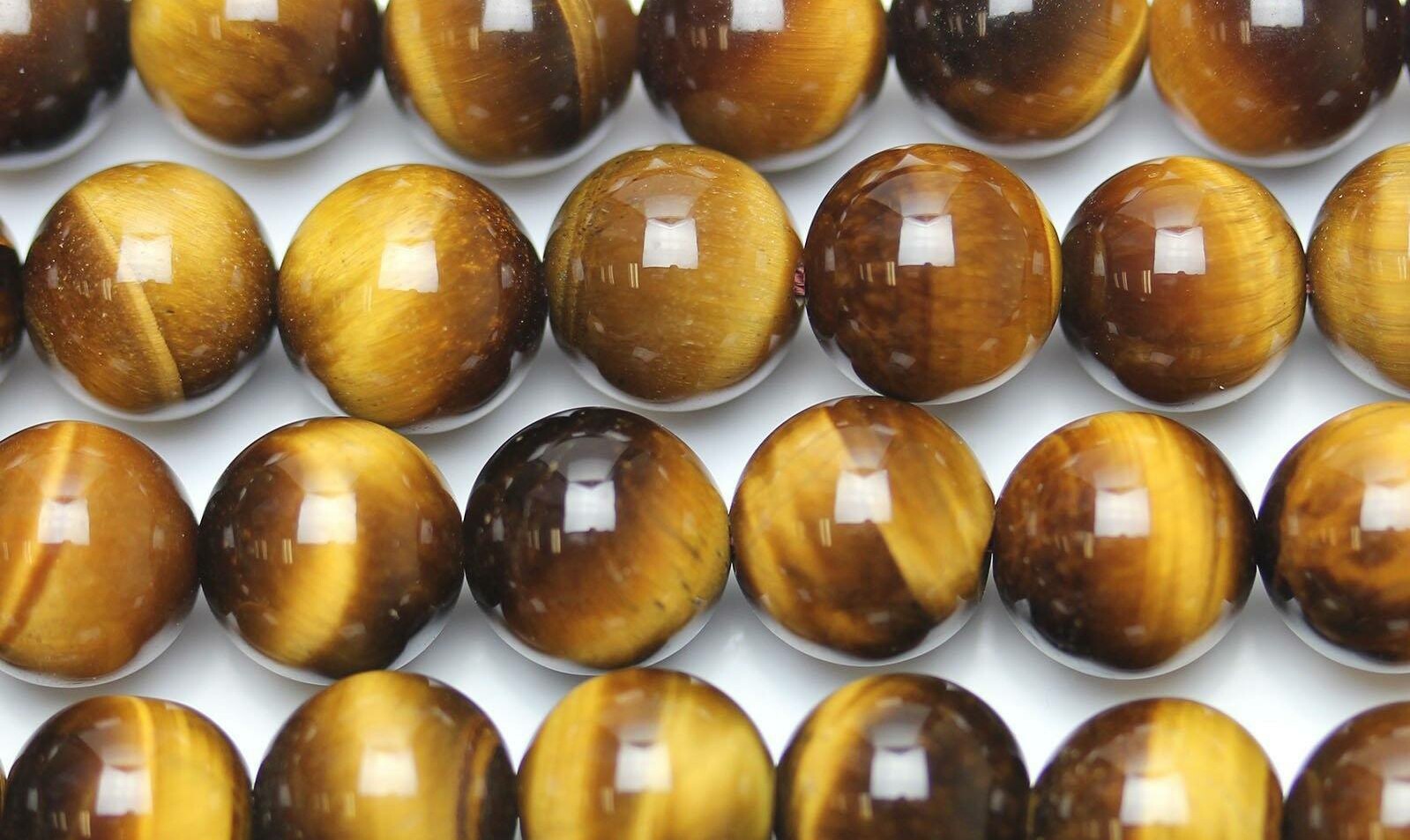 The BeeJewelled online shop is currently closed during a house reno. I'll be back by the end of May 2022!