Design Your Own Jewellery
My goal is to create jewellery you adore! I want you to feel extra special when you wear these pieces, which is why I have created a range of jewellery which allows you to customise it.
Select your choice of stone, metal, setting and clasp.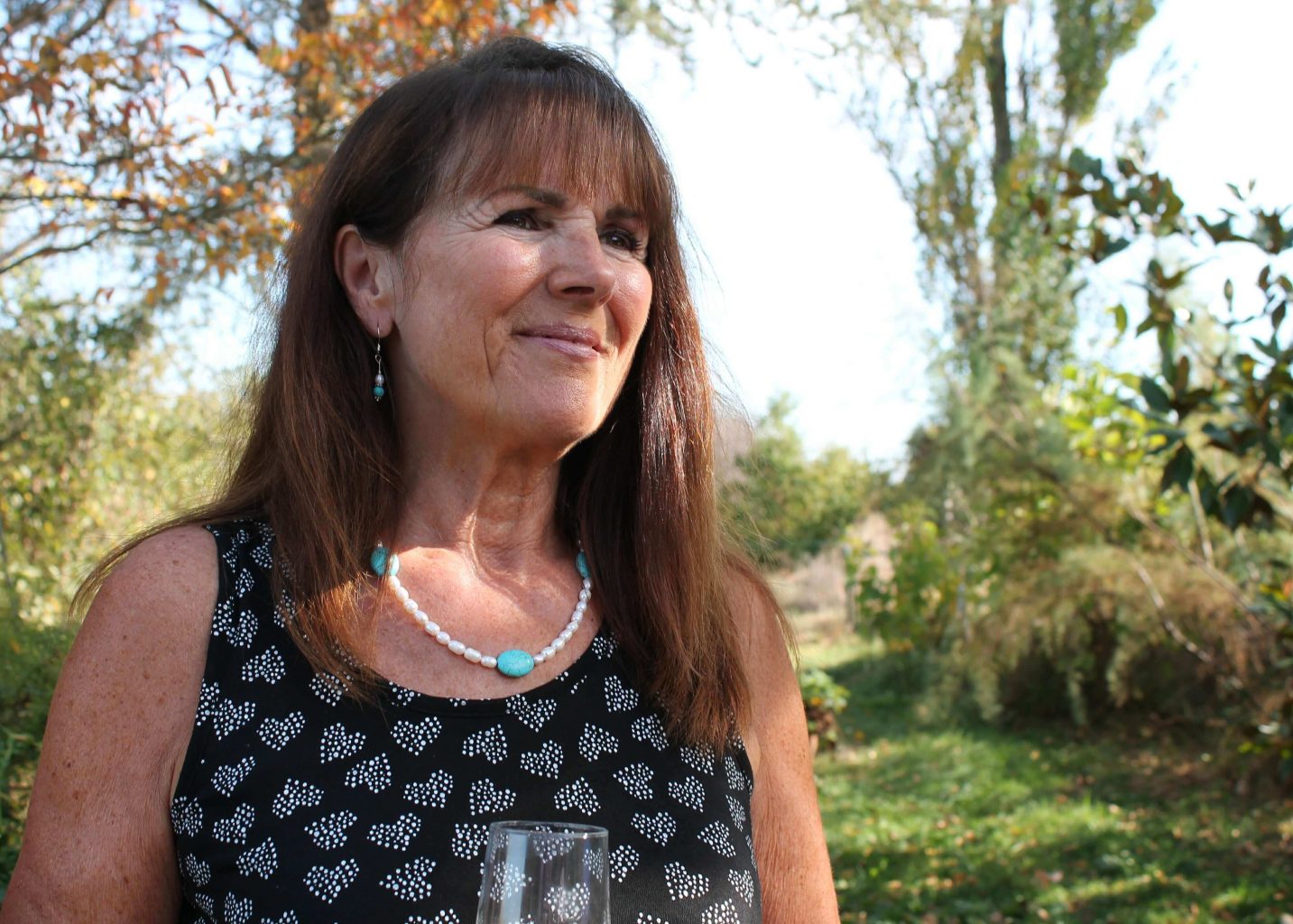 The BeeJewelled online shop is currently closed during a house move. I'll be back soon with a new address and an actual shop!