Bracelet Collections
Browse my range of bracelets, each collection is named after great Goddesses across the ages and beliefs! Click into each one to view the varieties available.
SPECIAL OFFER: Buy any 2 & get 20% off!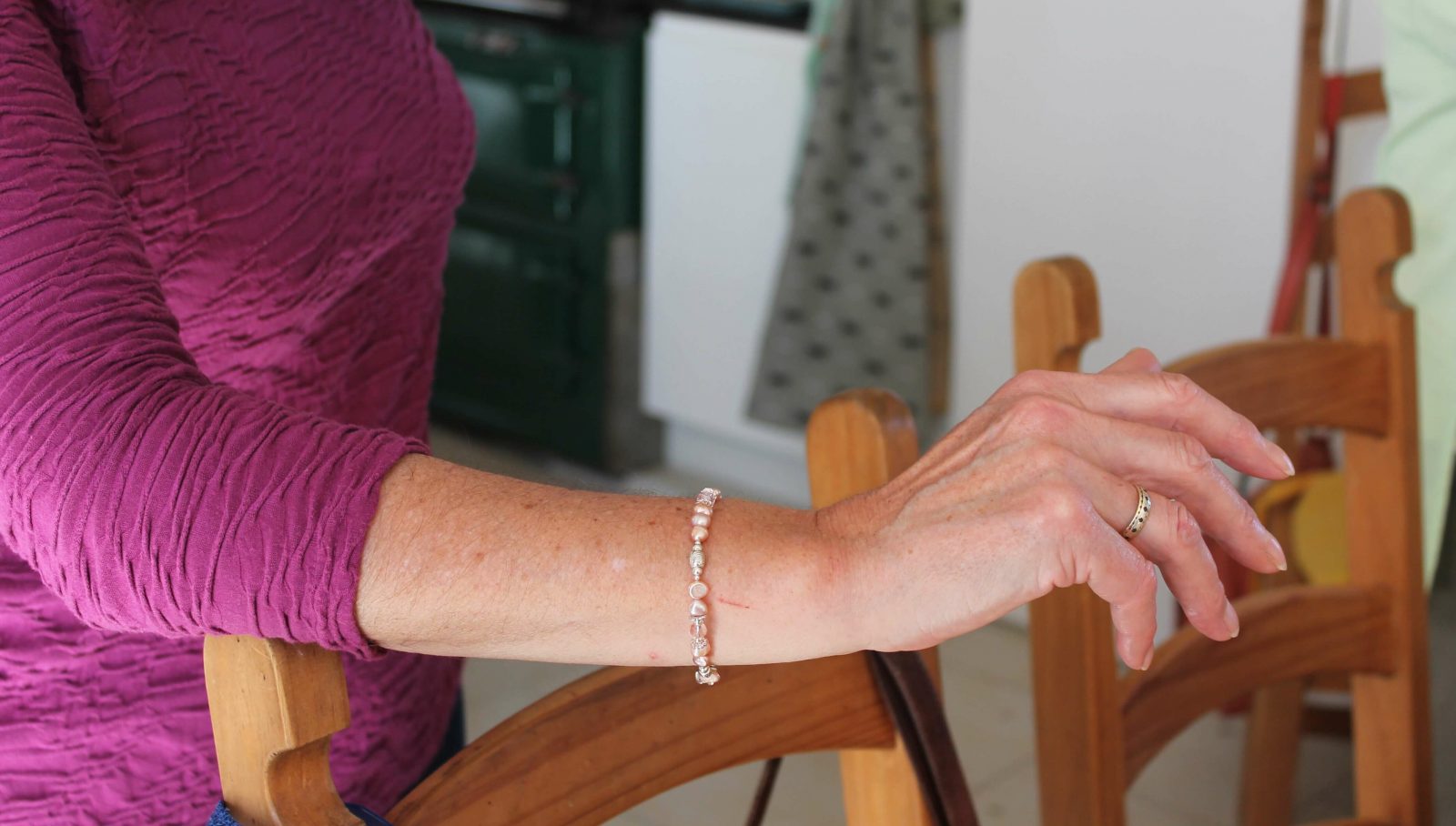 The BeeJewelled online shop is currently closed during a house move. I'll be back soon with a new address and an actual shop!