Overcome Insomnia
A solid sleep pattern is as important as healthy eating and regular exercise.
Insomnia, or difficulty sleeping, can become a big problem if allowed to run your life. If you lie awake, unable to settle because of those pesky thoughts going round and round in your head, it might be time to take a new approach to the issue. There's no exact science, and what works for you may not for someone else, but these crystals are worth a try.
Amethyst | Aquamarine | Howlite | Jade | Lepidolite | Moonstone | Peridot | Red Jasper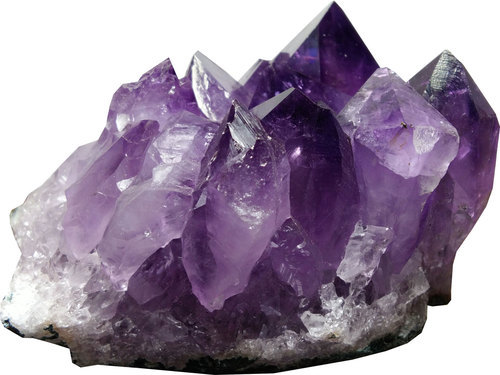 The BeeJewelled online shop is currently closed during a house reno. I'll be back by the end of May 2022!
Showing 1–32 of 76 results