Relieve Pain
Who hasn't experienced some form of pain? From arthritis to swelling and birth pain, and anything in between. Crystals don't offer a miracle cure, but they have helped others so they may be able to help you too!
Simply wearing them will work, or placing the crystal upon the affected spot and envisioning the pain leaving you is said to be more powerful.
Amber | Amethyst | Aquamarine | Fluorite | Lapis Lazuli | Moonstone | Red Jasper | Rose Quartz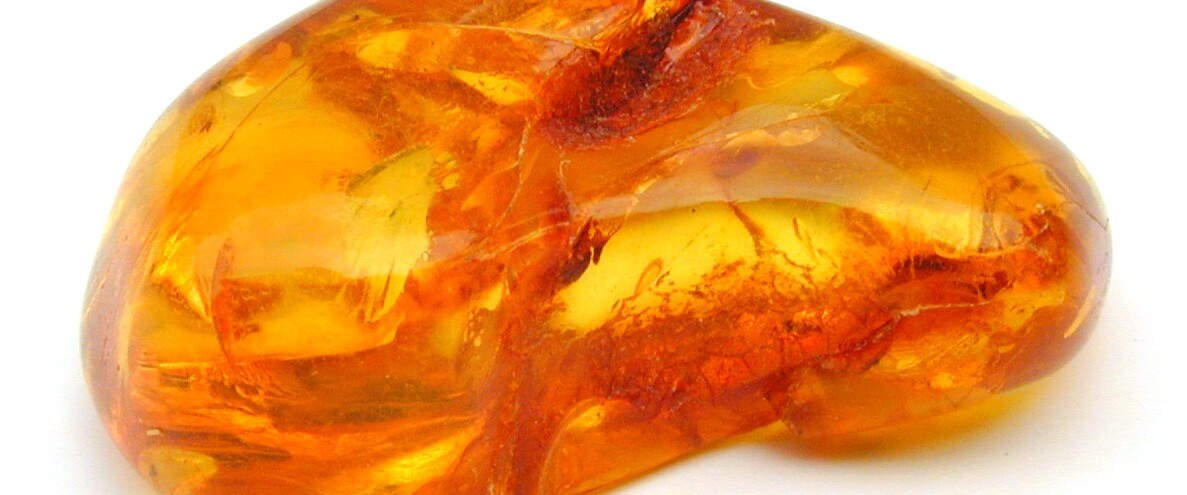 The BeeJewelled online shop is currently closed during a house move. I'll be back soon with a new address and an actual shop!
Showing 1–32 of 70 results