Improve Memory
Are you looking for crystals for memory, mental focus or retaining information? These stones can help if you are taking exams, if you are learning something new, or researching anything.
When there is a lot of information to absorb, crystals can help you stay focused. They can help you filter out mental distractions, and make sense of information and using it in a practical way. They will clear the mind and bring insights and understanding to you. It is said they can help you combine logic with the help of your intuition, which can lead to important research breakthroughs.
Amethyst | Green Tourmaline | Haematite | Pyrite | Rainbow Haematite | Sodalite | Tiger's Eye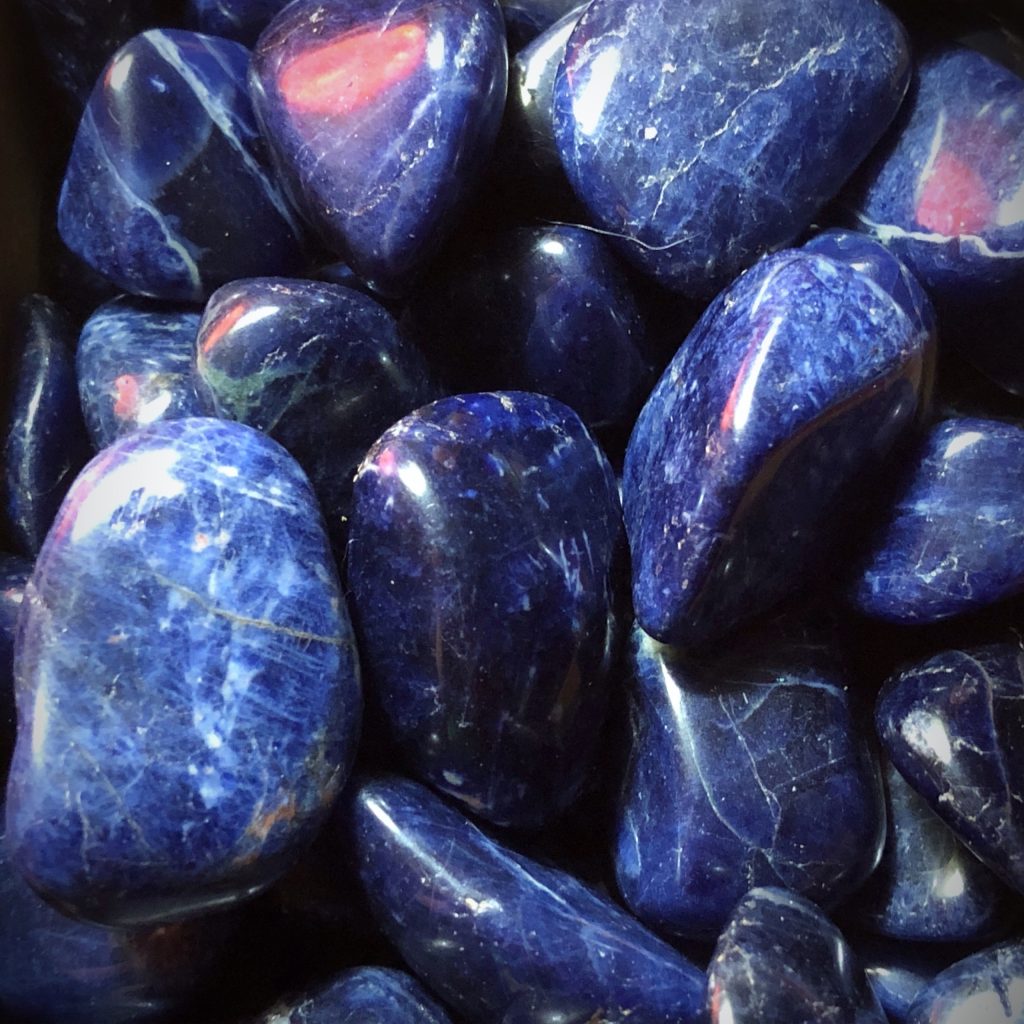 The BeeJewelled online shop is currently closed during a house reno. I'll be back by the end of May 2022!