Find Balance
Life is all about balance! Perhaps you need to better balance your life, work and family. Or you may need to find more of an inner balance and restore harmony to your body and spirit.
Balancing isn't easy in today's world. We often feel we are pulled multiple ways and can't seem to find the time to make everything work. We can also be so busy and wrapped up in other things that we forget balance of the mind, body and spirit is equally as important. Whether it is balancing out the responsibilities of everyday life or finding a sense of peace by balancing ones inner self and untangling the emotional issues you may face, the crystals may help.
Agate | Carnelian | Jade | Mookaite | Orange Aventurine | Tiger's Eye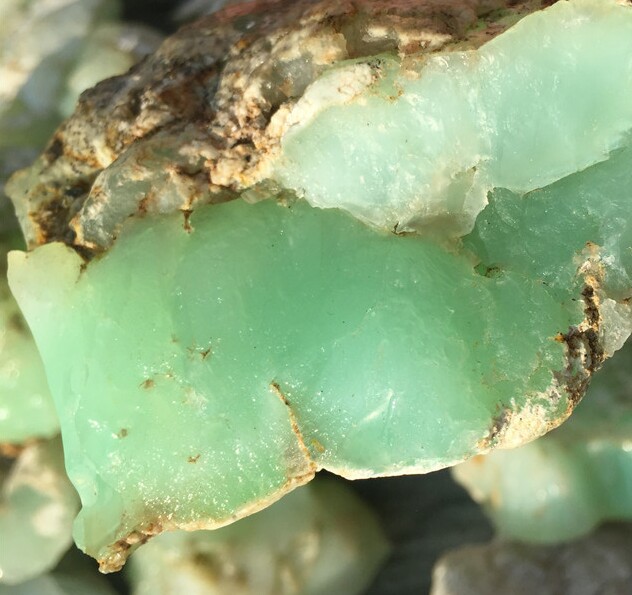 The BeeJewelled online shop is currently closed during a house reno. I'll be back by the end of May 2022!
Showing 1–32 of 97 results