Encourage Love
Crystals have been used to attract love into our lives for centuries, but they can also open your heart to giving love as well as receiving it. These gems will clear away hurtful memories and heartache to make way for new love.
It's not just romantic love, but love of all kinds, including that between friends, siblings, parents and children.  They also encourage self-love, to help boost your confidence and belief in yourself.
Amethyst | Citrine | Garnet | Green Aventurine | Malachite | Pink Agate | Pink Tourmaline | Rhodochrosite | Rhodonite | Rose Quartz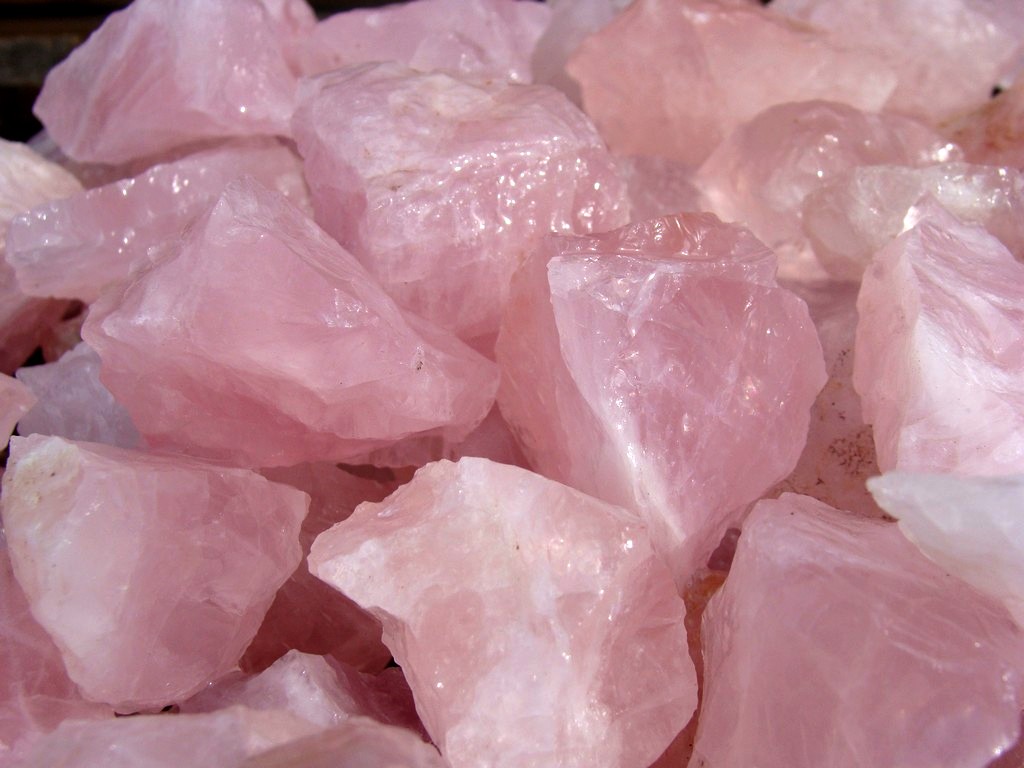 The BeeJewelled online shop is currently closed during a house reno. I'll be back by the end of May 2022!
Showing 1–32 of 63 results