The Party Collection
The Party Collection features stunning jewellery for when you need something extra special. Perfect for weddings, parties, proms or that date you really want to impress!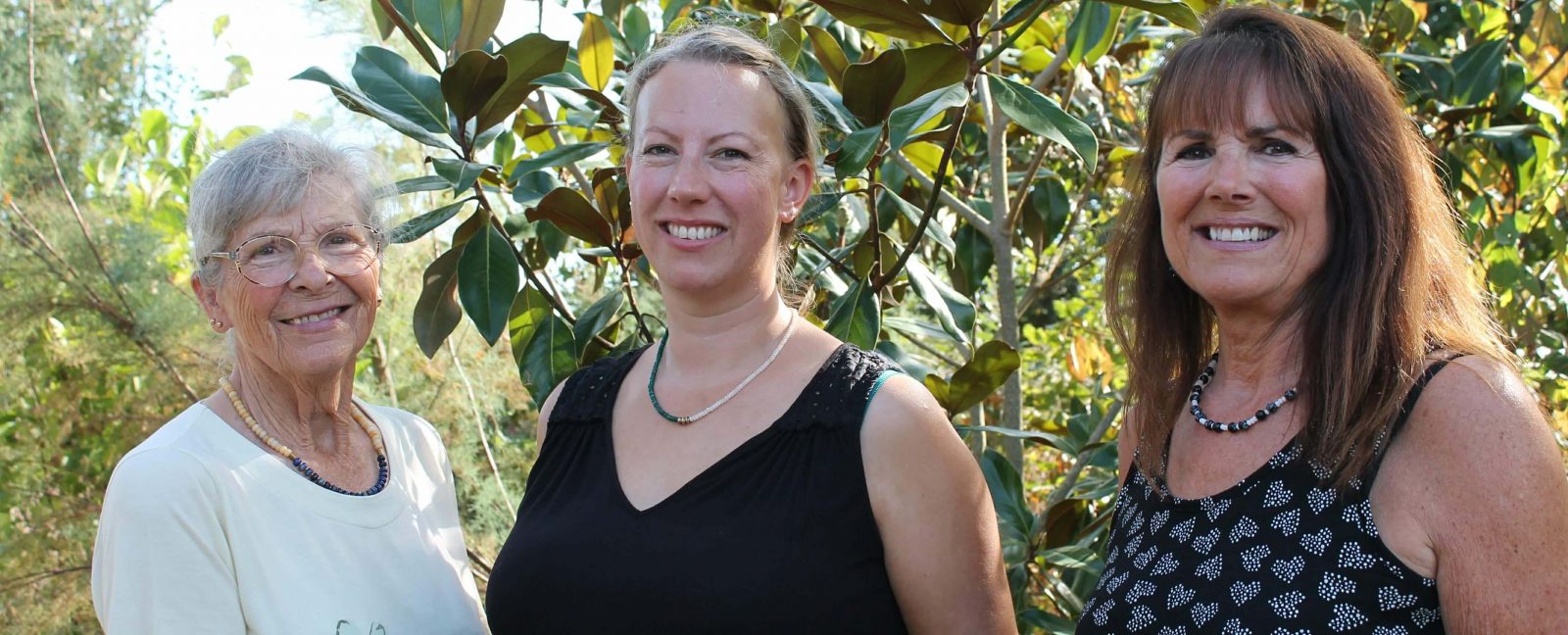 The BeeJewelled online shop is currently closed during a house move. I'll be back soon with a new address and an actual shop!
Showing 1–32 of 121 results