Essential Oil Diffuser Jewellery
All the jewellery in this collection includes gorgeous beads of natural lava, to which you can add a drop or two of your favourite essential oil to enjoy the benefits of Aromatherapy on the go!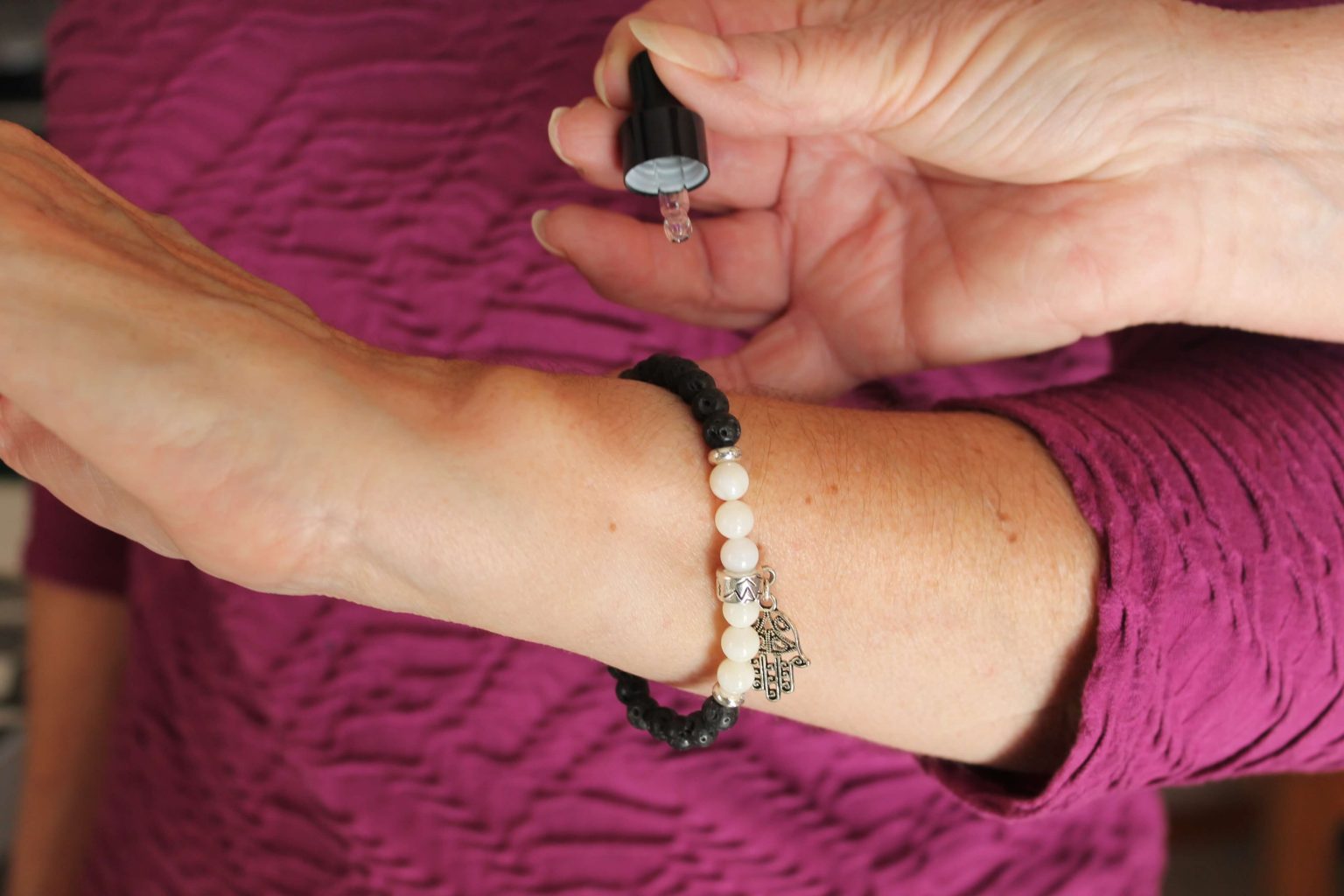 The BeeJewelled online shop is currently closed during a house move. I'll be back soon with a new address and an actual shop!